Construction Site Accident Attorneys in New York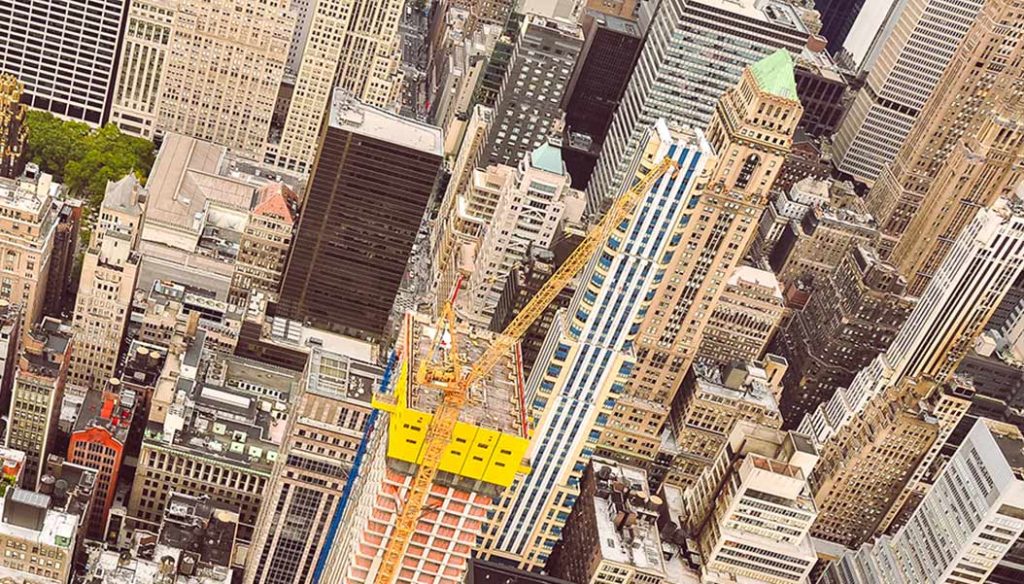 It is no secret that construction is one of the most strenuous, physical demanding, and potentially dangerous industries you could work in. Despite there being truth in the inherent risk associated with a career in construction, there is no excuse for an employer to not secure a safe environment for their workers. If you are looking for a construction injury lawyer after having endured an on-site accident, look no further than Jeffrey J. Shapiro & Associates, one of the most respected law firms with a proven track record of helping individuals in your similar situation.
Medical Bills Stacking Up…
After sustaining an on-site injury, you may feel like it would be best to get money through workers' compensation seeing that you have no steady pay coming in and medical bills arrive at your door. Fight this urge. By seeking only workers' comp you may be leaving money on the table and shorting yourself in the long run. Before speaking with a workers' compensation agent, it is crucial that you enlist the help of an experienced attorney who will instruct you on how to proceed. Your own legal defense is going to have your best interest at heart. Cooperating and speaking with workers' compensation agents is a mistake that could potentially end up costing you money and create problems if you do indeed plan a case.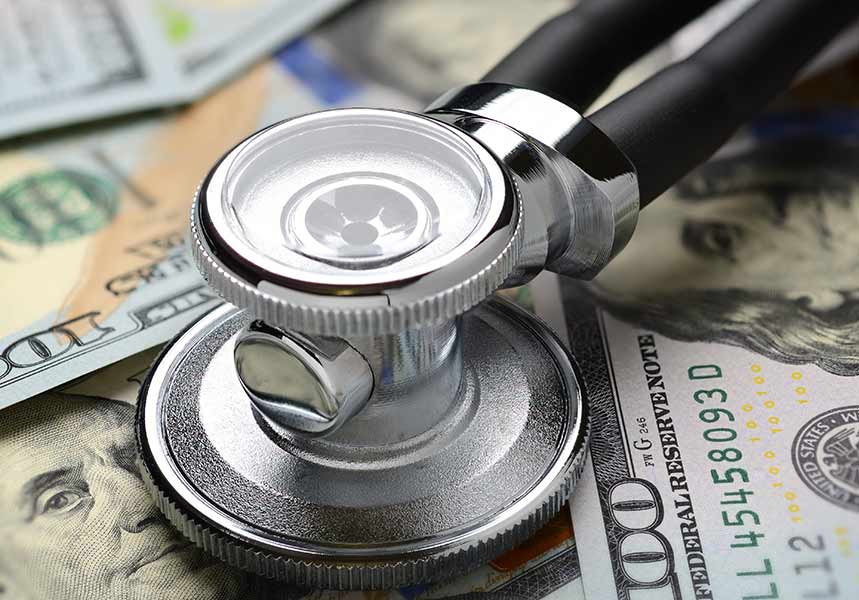 Look for the Experienced Construction Site Attorney
Out of all of the construction accident lawyers in New York, Jeffrey J. Shapiro remains one of the most reputable, with a proven track record of success for individuals who have sustained every type of construction-related accident from a crane collapse to faulty scaffolding to defective machinery and equipment. We are committed to helping you win a fair settlement, especially after considering that most construction-related accidents have on-going consequences. An on-site accident will impact your ability to work and earn a living in the future and could allow for you to afford mental health treatment after enduring such a trauma. Every construction workers, whether in the union or not, has the right to compensation after being negatively impacted by a construction site accident.
Jeffrey J. Shapiro & Associates is a leading law firm in the state of New York and nationally, earning a reputation for being tough and aggressive while showing empathy and forming relationships of trust with their clients. Jeffrey. J Shapiro, the founder, has over 30 years of experience representing clients in personal injury cases and stands ready to represent you too.
---