Construction Sites and Accidents in Queens
While state and federal laws are intended to protect construction workers, the industry remains one of the most dangerous for everyone from electricians to roofers to painters to welders. If you have been harmed in a construction-related accident, it's time to call Jeffrey J. Shapiro & Associates to ensure you receive proper care and exceptional legal representation as you fight for settlement that will help you heal and move on with your life. Among the most well qualified construction accident lawyers in Queens, we will aggressively fight on your behalf for full and fair compensation for your losses.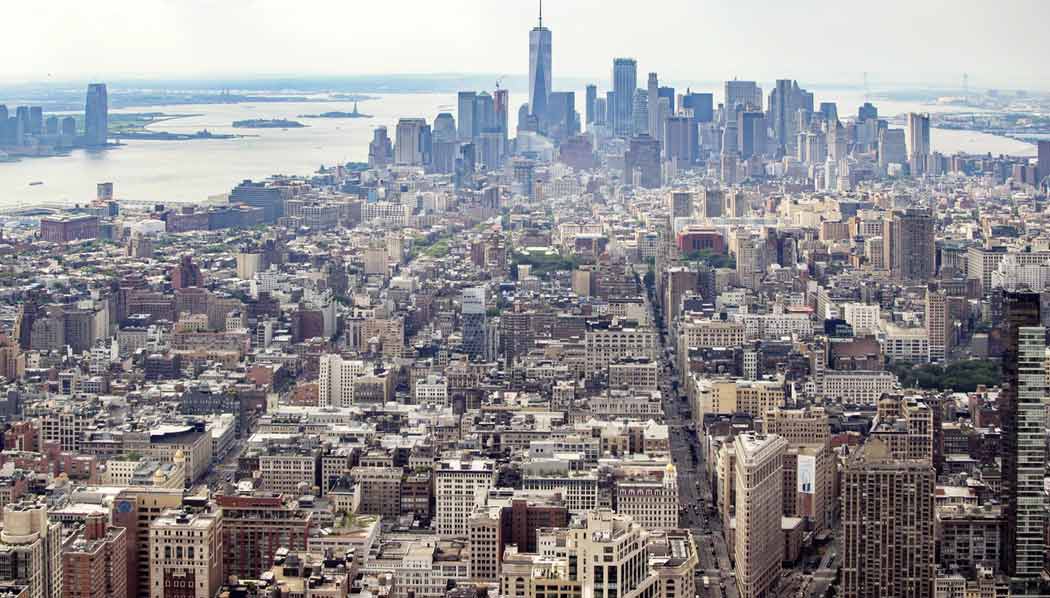 Construction sites and accidents in Queens – There are many types of accidents
In a perfect world, owners and contractors would do everything in their power to take measures to prevent accidental injuries on construction sites, equipping workers with the proper equipment including safe ladders and scaffolds, harnesses, and other quality equipment that could mean the difference between life and death. After taking a look at fatalities and injuries on New York City construction sites in the last few years, we unfortunately see that these are all too common in a city with booming real estate development. Construction sites and accidents in Queens and the other boroughs outside of Manhattan see their fair share of accidents as well.
Throughout his career, Jeffrey J. Shapiro has tried cases throughout the New York metropolitan area, handling cases with accidents involving scaffolds, ladders, hoists, forklifts, and incidents involving cranes. His success in winning cases for construction professionals has won him national and local recognition as well as a reputation for being a renowned expert for victims of construction related accidents in New York City.
What can you expect from the attorneys at Jeffrey J. Shapiro & Associates?
Your attorneys act as your allies, taking the time to gather all critical evidence to support your case. After interviewing potential witnesses and collecting the necessary facts, we go to trial and work tirelessly to make sure our clients get the outcome they deserve.
If you have been hurt in a construction site accident in Queens or any of the other boroughs of New York, do not hesitate to contact Jeffrey J. Shapiro, a trusted friend and lawyer of those harmed in construction related accidents.
---