Crane Collapse Attorney New York
When you are in a construction work related accident, it can feel like the whole world is against you. Not only are you dealing with the physical and emotional trauma of an injury, you are also facing the loss of your financial security. Many injuries leave people unable to work and earn wages. At the same time, you are likely facing a huge debt due to medical bills.
If your injury is due to a workplace incident, it is extremely important that you seek legal representation. Without help, you will be in the impossible position of trying to provide for yourself and your family without an income and while dealing with a new disability or injury. At Jeffery J. Shapiro & Associates, LLC, we make it our mission to get you the compensation you deserve.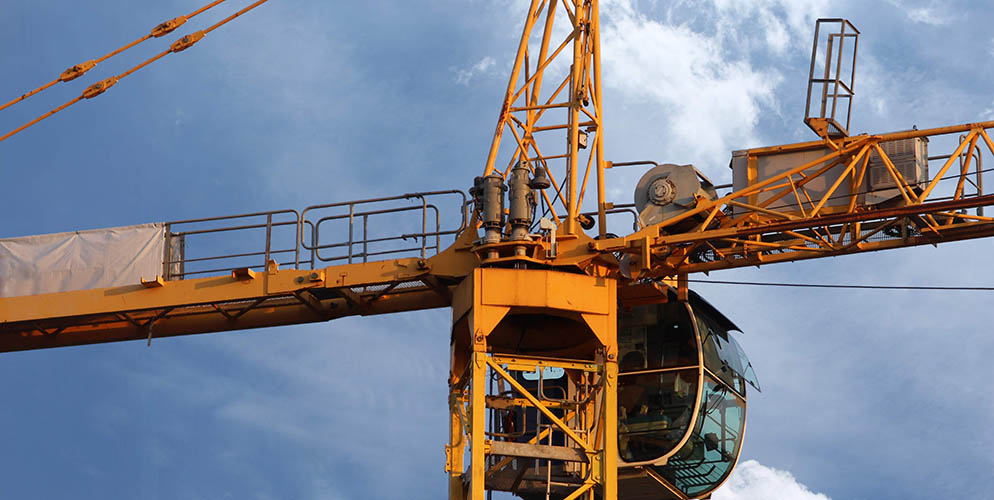 Crane Collapse, Ladder Accidents, Dangerious Job Sites and More – We Will Fight For You to Get What You Deserve
Construction work is dangerous, and accidents that happen on the job are often very serious. Whether your injury has occurred due to negligence, defective products, or even an intentional act, Jeffery Shapiro & Associates are here to assist you. Jeff Shapiro is the one of the top workplace accident attorneys in New York, with years of experience advocating for personal injury victims.
We have experience in all types of workplace injury lawsuits, and in all cases we push for recognition of worker's rights. Our firm has been recognized by both local and national media for our dedication to personal injury victims. We have served people involved in all kinds of accidents, from crane collapses and ladder accidents to unsafe job sites. No matter what type of incident occurred, we are committed to helping you.
At Jeffery J. Shapiro & Associates, professionalism and dedication to our clients is top priority. Our lawyers take on cases where they can fully pledge their time and resources into making sure their client is awarded what they deserve. When you work with us at Jeff Shapiro Law, all your questions will be answered promptly and clearly. Don't try to face your obstacles alone. Let Jeffery J. Shapiro & Associates get you the results you need. If you're looking for a crane collapse attorney in New York, or injured on a construction site, contact us as soon as possible.
---