Crane Collapse Injury in New York
Work injuries can be a devastating thing. Many times New York workers are stuck with the bills, and are left without the ability to work. It is hard if not impossible sometimes to pay those bills and provide for your family without being able to work. Construction workers in particular are susceptible to injuries, and they depend on being able to physically work. There are hundreds of construction sites in New York, the Bronx, and Manhattan… every day. Many times the tools that they use are a great help, but when they malfunction or stop working this can lead to injury. Cranes are one of the most common pieces of equipment that you can find at a worksite, and when they malfunction or are not operated correctly it can lead to a lot of problems, including workers being injured. If you've been injured in a crane accident on a New York construction site, it is important that workers seek legal help in order to take care of their families and medical bills, while not being able to work.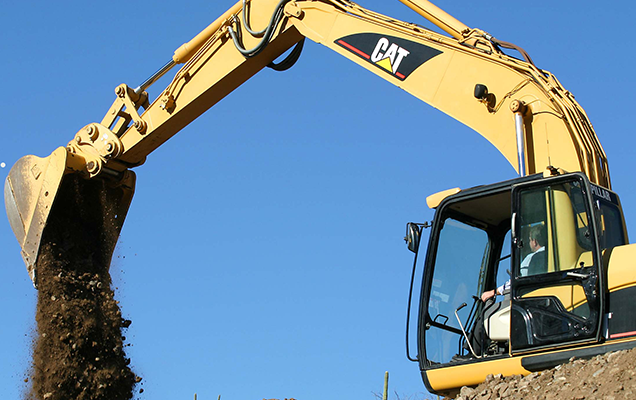 If You've Been Injured From a Crane Accident, We Can Help
At Jeffrey J. Shapiro and Associates we pride ourselves on our ability to help in situations like this. We provide quality legal services to help make sure you and your family are taken care of. When construction site accident and injury occurs, seek help immediately; do not wait for your bills to pile up. When you depend on your ability to physically work and that is taken away from you, it is essential that you seek help. We are among the top-rated crane collapse lawyers in New York. We understand how hard it can be when an injury occurs and a lot is happening at once and it can be extremely difficult to keep up. We can help ease the burden, and help give you and your family peace of mind knowing that you are well taken care of.
When an injury occurs it is important to remember to seek help. At Jeffrey J. Shapiro and Associates we are proud to be among one of the top-rated crane collapse lawyers in New York. Don't risk you and your families' financial security, seek out legal help and we can help ease the burden.
Save
Save
Save
Save