What to Look for in a Personal Injury Attorney in New York
If you have recently experienced a personal injury and are in need of legal representation, it is important that you research your options and ask the right questions before enlisting an attorney's services. At Jeffrey J Shapiro, we understand that unfortunate incidents happen to good people and our goal is to provide aggressive, top quality representation for individuals seeking retribution and a plan to move forward. If you find yourself in need of a personal injury attorney, you may feel confused on what to value in what will be your most trusted confidant and ally throughout this entire process. If you are unsure of what to look for in a personal injury attorney in New York, you are in the right place.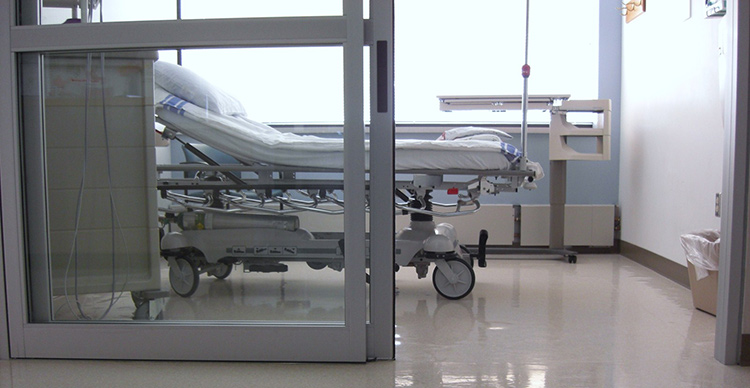 What should you consider when searching for a personal injury attorney?
First and foremost, it is important to consider whether or not the attorney has a proven track record of success. Some attorneys invest a significant amount of money in marketing their firm, distracting from the fact that they rarely win cases by presenting an attention-grabbing website and media appearances. We recommend considering how many years the firm has been in existence as well as their specialties.
An attorney who will break down complicated laws and procedures
Some of the best personal injury attorneys are those who view their work as a helping profession. You will be able to ascertain how an attorney approaches their work through the initial consultation. Empathy is extremely important considering that this is most likely one of the most traumatic times of your life. Trying to make sense of medical bills, lost income, questions from insurance adjusters, and figuring out health insurance forms is overwhelming. You need an attorney who will break down complicated laws and procedures and who will play the role of educator is extremely important. Clients can quickly glean whether or not an attorney is in business for the right reasons.
Esteemed within their field and recognized by their peers?
Another consideration to make before choosing an attorney is whether or not the attorney is esteemed within their field and recognized by their peers. Jeffrey J Shapiro has consistently ranked as "Super Lawyer" of New York as and under "Top Lawyers of the New York Metropolitan Region." Before enlisting the help of an attorney team, consider whether or not they have established themselves as leaders in the field.
Choosing a reputable, experienced lawyer like Jeffrey J Shapiro is one of the best decisions you can make as you move forward from a personal injury.