Experienced New York Construction Accident Lawyer
Working in construction offers many benefits, including health and life insurance benefits for you and your family. However, working in construction also poses many challenges and risks, especially if you are injured on the job. If you find yourself injured on the job, it is important to know your options and resources. Jeffrey J. Shapiro & Associates is a reputable New York City based law practice that has years of experience fighting for the rights of construction workers who deserve a safe work environment. If you are looking for a New York construction accident lawyer, Jeffrey J. Shapiro is the natural choice.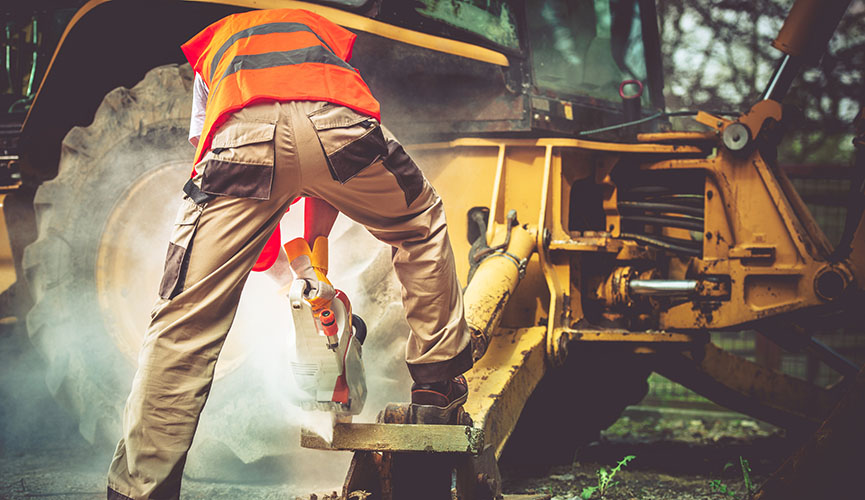 New York Construction Accident Lawyer – Aggressive and Experienced Representation
The Jeffrey J. Shapiro practice has experience representing victims of on-site construction accidents that range from falling through a roof to scaffold collapse accidents to victims who are injured on-site by falling objects. On a daily basis, workers are irresponsibly put on unstable ladders or instructed to climb on poorly constructed scaffolding. When an accident of this magnitude occurs, it can be difficult to know where to start in fighting for your rights. For this reason, it is wise to have a team of seasoned New York construction accident lawyer who know the ins and outs of the law that can fight for your rights. While no amount of cash settlement can make up for the damage done, it will help you move on with your life after such a devastating, life-changing accident.
How common are construction site accidents? Unfortunately, the attorneys at Jeffrey J. Shapiro field through numerous cases of individuals who were using defective equipment or who were working in unsafe environments that were not aligned with regulations at the fault of the employer. Unfortunately these situations are quite common and too few victims know how to fight for reparations. Jeffrey J. Shapiro & Associates offer legal assistance to a variety of clients, including those who have experienced construction accidents and also car accidents, medical malpractice, sexual harassment, and many more.