New York Personal Injury Attorney
If you are searching for a New York personal injury attorney with million-dollar wins on his record, look no further than Jeffrey J. Shapiro & Associates. We have successfully represented clients who have experienced personal injury and require aggressive and caring representation. Jeffrey J. Shapiro has been practicing law in New York since 1979, focusing on personal injury and medical malpractice. He now represents clients from varying walks of life, experiencing a myriad of situations and unforeseen problems, including car accidents, premises liability, nursing home abuse, sexual harassment and employment discrimination. We build personal relationship with each client to make sure he or she received the highest quality of care throughout the process, ultimately resulting in a win.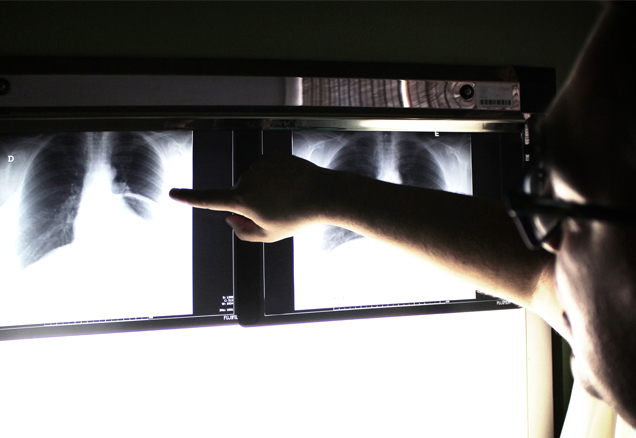 What are the benefits of hiring an experienced personal injury attorney?
Our clients typically have little to no previous experience dealing with insurance companies or navigating personal injury law. Personal injury lawyers are well aware of insurance company tactics and can use that insider knowledge to win a more favorable outcome for clients. Our attorneys will help you decide whether or not it is in your best interest to settle or file a law suit and provide a holistic education on personal injury law and what decisions are in your best interest. Our clients are often times trying to navigate this confusing process while also dealing with physical and emotional ailments. Hiring a top New York law firm to represent you is one of the best ways to alleviate stress and move forward after a serious accident.
We fight tirelessly to protect your rights and help you reclaim your life
Whether you have been injured on the job, harmed in a car accident, or have found yourself the victim of a negligent doctor, the lawyers with Jeffrey J. Shapiro are waiting to fight on your behalf. While a financial settlement cannot undo the physical and emotional pain and suffering caused by the incident, it can provide comfort to individuals hoping to move on with their lives.
---
We will pursue justice on your behalf