Accidents Due to a Dangerous Job Site & due to Unsafe Work Practices
If you are a construction worker or laborer in the New York area and have sustained an accident or multiple accidents due to a dangerous job site & due to unsafe work practices, it is crucial that you enlist seasoned legal representation. After suffering a work injury, you are most likely focusing on your physical and mental recovery but your legal rights and financial situation need to also be on the top of your mind. Hiring an experienced construction injury lawyer is paramount to make sure that you are not a victim twice.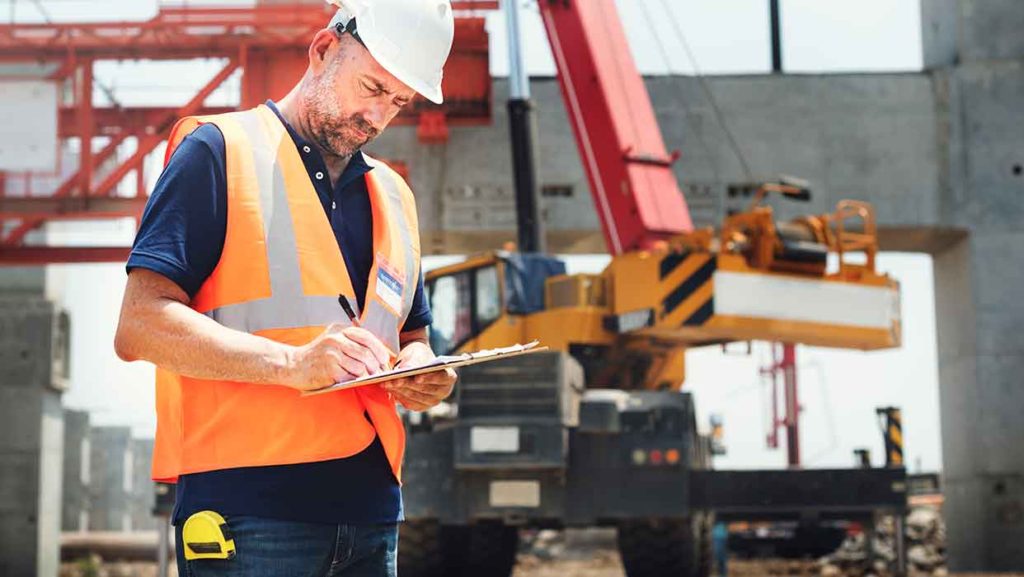 When you look up "construction injury lawyers" in any search engine, you will quickly see that you have many options. Considering that this is most likely the first time you have ever had to hire a construction accident lawyer, knowing who is right to take your case can be daunting given the high volume of options. Choose a personal injury lawyer who specializes in construction site accidents and who has a strong track record of success representing cases similar to yours. Jeffrey J. Shapiro & Associates is a natural choice for individuals in the New York City area, given their strong track record of success, reputation, and experience in all matters related to construction-related accidents.
Experienced Construction Accident Lawyer… we can help
The attorneys with Jeffrey J. Shapiro have extensive experience representing construction workers who have experienced common on-site accidents also referred to as the "fatal four." The fatal four include falls, falling objects, electrocution, and caught-in/between scenarios. Given the high volume of construction work that goes on in New York at any given time, the attorneys at Jeffrey J. Shapiro have the experience and expertise to represent every type of case by this point and know.how to recover financial compensation for their clients.
Have You Been Hurt on a Construction Site?
Shortly after sustaining a construction-related accident, you will invariably have questions related to everything from workers' compensation to how to deal with insurance companies to how to seek a settlement. If you have been hurt on a construction site, do not go through this confusion and painful process alone. Jeffrey J. Shapiro & Associates will help you understand your legal rights and provide you with a path ahead.
---