Finding a Good, Experienced Accident Lawyer Bronx
Finding an experienced personal injury lawyer to represent you after sustaining an accident is crucial to getting a fair settlement. A personal injury attorney plays an essential part in helping you take steps to recovery and healing, psychologically, emotionally, physically, and financially. In The Bronx, a construction accident lawyer who is seasoned enough to know how to win your case is close by. Jeffrey J. Shapiro & Associates is a nationally recognized personal injury & accident firm in New York. Having tried successful cases in the New York metropolitan area for a variety of clients has earned him the respect and reputation as a strong, aggressive, and compassionate attorney who has what it takes to win your case. Regardless of the details of your case, our firm can help you.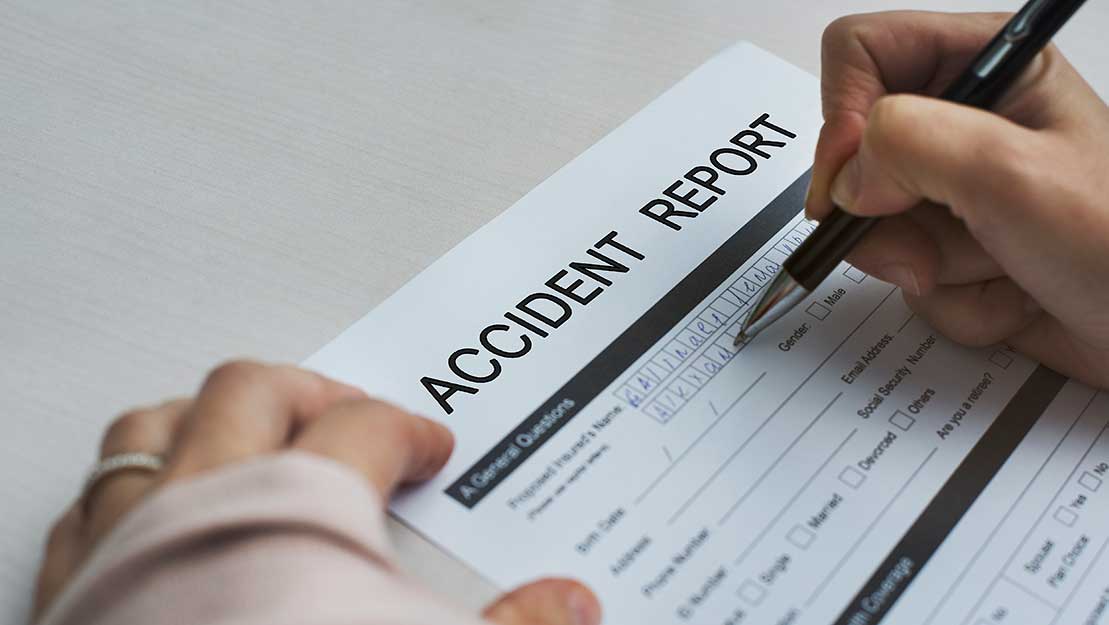 An experienced accident lawyer counts, they know where to start
Our firm has worked with areas of practice that include everything from car accidents to lead poisoning cases, premises liability to medical malpractice among other types of cases we represent. We understand the losses incurred from sustaining a car accident or work-related accident. In many cases, our clients lose the ability to earn a living, are unable to perform everyday activities and work-related duties, and are enduring emotional pain and suffering, as well as financial distress. Whatever the injury or accident has involved, such as being injured in a construction accident, hiring an Bronx construction accident lawyer may initially seem like an added expense, it is one that will pay off in the long run.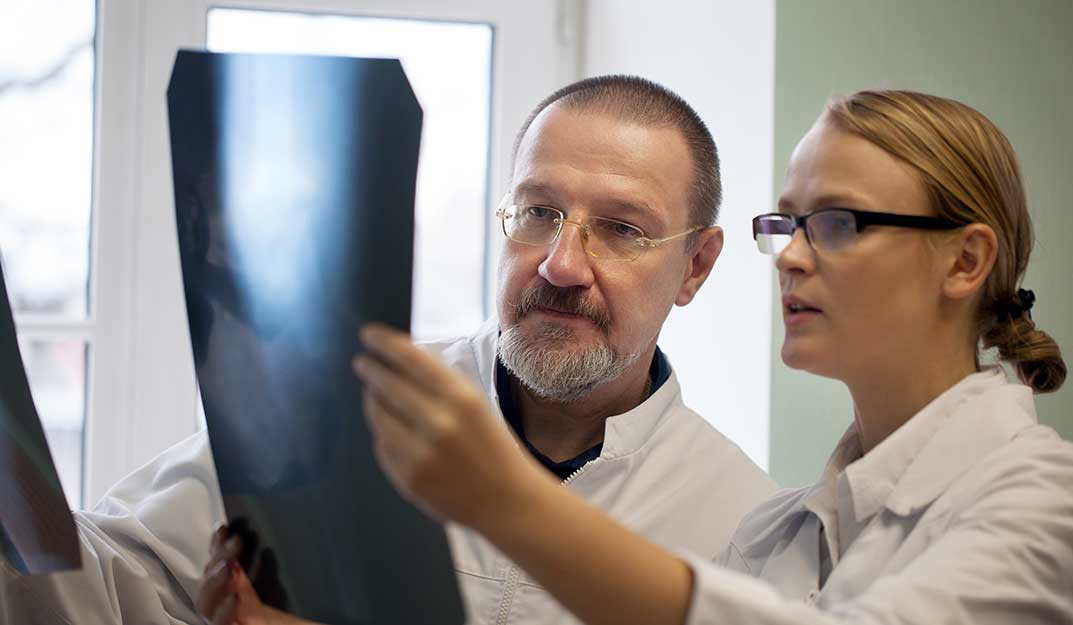 You may wonder, what exactly is my personal injury lawyer's role?
First, we will interview our clients to assess the case. We will identify pertinent issues with our client's case, research, and work to build a solid case. After seeking a settlement and failing to reach a settlement, the case will head to trial where both parties will present their arguments and a verdict will be reached. Managing this process on your own will be long and complicated. Trust us when we tell you that hiring a personal injury attorney is well worth the investment.
National legal recognition, and million-dollar wins
Offering personal attention, national legal recognition, and million-dollar wins, the decision to enlist the help of Jeffrey J. Shapiro & Associates is one of the easiest you will make throughout this process. A knowledgeable and trusted ally throughout this process of recover is key to your success and ability to take next steps into your future.
---