5 Accidents a Personal Injury Attorney Can Help With
It's no secret that construction workers face some of the most dangerous and high-risk working conditions compared with other industries. If you have been injured at your construction site, do not delay in contacting a construction accident attorney who can help inform you about your legal right to compensation. When it comes to construction accident lawyers, New York is home to reputable, aggressive attorneys who have won thousands of construction accident cases, one being Jeffrey J. Shapiro & Associates. To better understand the type of cases he handles, let's explore the most common accidents that occur yearly on construction sites.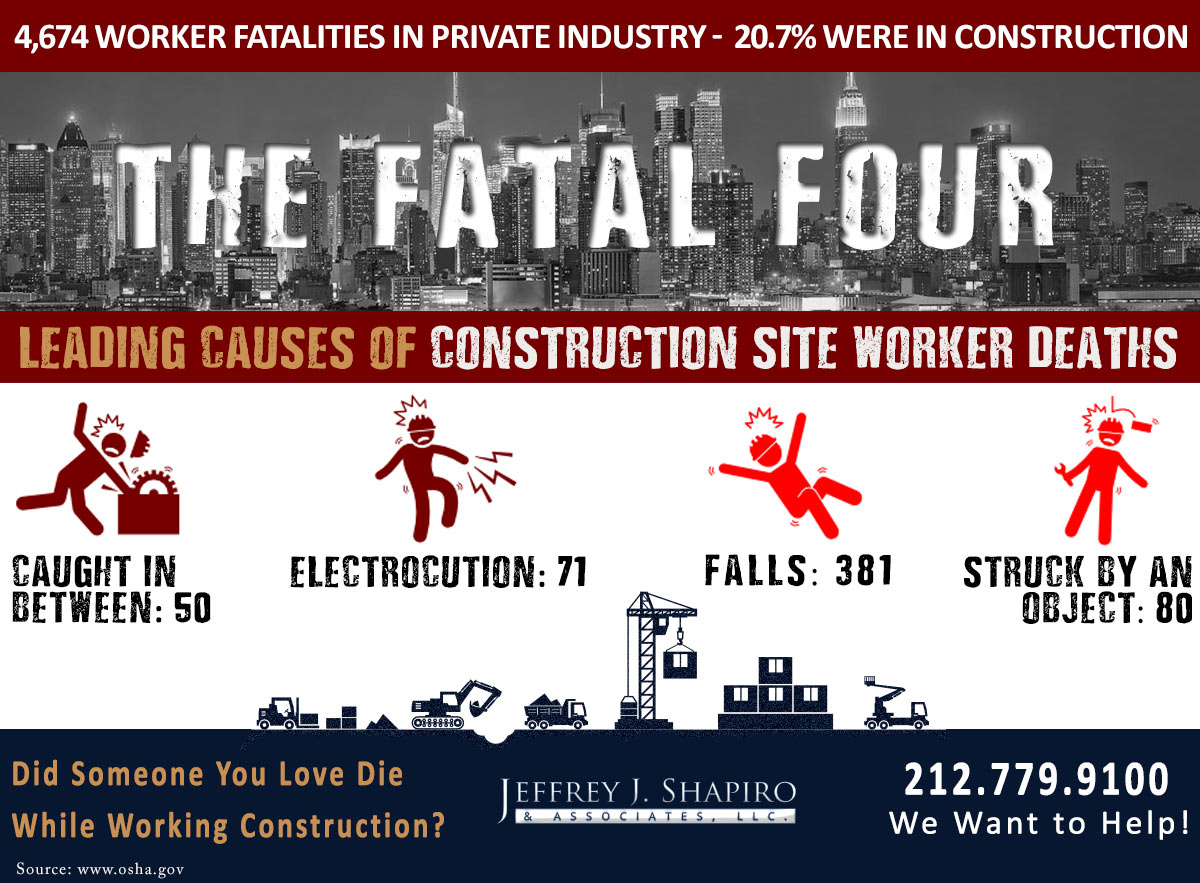 There are many construction injuries that can be avoided
The most common types of construction accidents that result in injury or death include falls, electrocutions, falling objects, a worker getting caught in between two vehicles, equipment or machinery malfunctions, crane collapses, and overexerting oneself on the job. While the responsibility falls on the employers to protect their workers on the job, this does not always happen unfortunately. To mitigate fall risk, an employer is required to provide protective gear including harnesses, adding toe rails around open platforms, installing handrails, and enforcing policies that require workers to wear protective gear.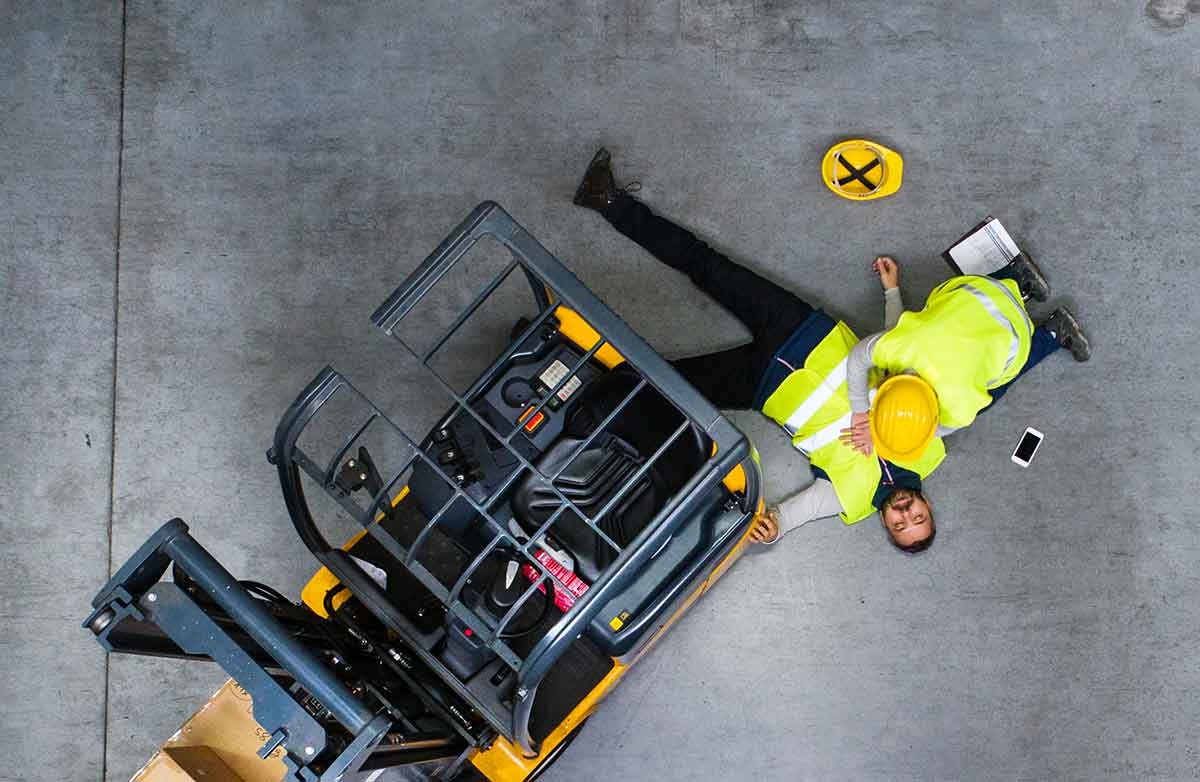 If you have sustained a fall due to your employer not securing a safe work environment, this is vital information for your attorney to know. Building a case is all about assessing blame, and experienced lawyers have dealt with enough situations similar to yours to do so quickly, leaving no stone unturned.
Construction is an obvious hard job, in regards to the body
Construction is one of the most physically demanding industries to work in, making workers susceptible to injury and wear and tear on the body. Some workers experience symptoms that result from working in environments with high lead levels and symptoms associated with respiratory diseases due to exposure over time. We have not addressed the emotional ramifications of sustaining a construction-related accident. It is not uncommon for clients to suffer from PTSD and/or depression or anxiety after experiencing a tragic accident on-site. Regardless of the details of your specific case, the attorneys at Jeffrey J. Shapiro can walk you through each step of your individual case to devise a legal strategy to seek a fair settlement.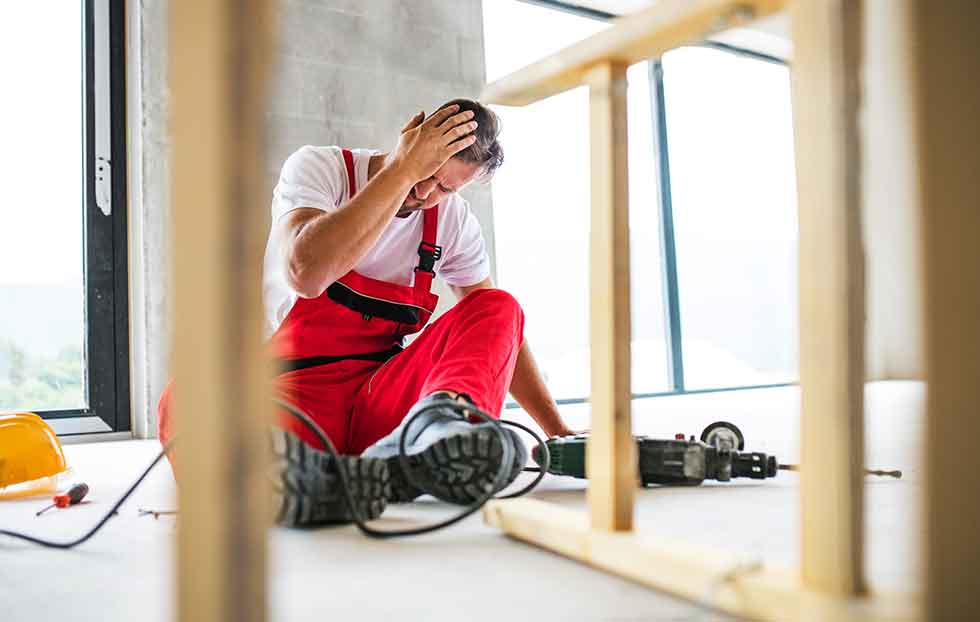 A construction-related accident will impact every aspect of your life, including your current and future livelihood. To ensure you receive a proper and fair settlement that will provide you with the tools and resources to move forward with your life, it is imperative that you enlist the help of an experience attorney. Jeffrey J. Shapiro has handled thousands of cases and stands ready to assess your case.
---