Construction Site Machinery Accident & due to Defective Equipment
Moving on with your life after sustaining a construction-related accident is easier said than done. Experiencing a construction accident will change every aspect of your life – from your health and wellness to finances to your ability to work in the future. Navigating all of these issues on your own can be confusing and make an already upsetting situation worse. Enlisting the help of an experienced construction accident attorney who has a proven track record of success winning cases similar to yours is one of the best investments you could make. If you are looking for a construction injury lawyer, New York is home to one of the most reputable legal firms specializing in construction injuries.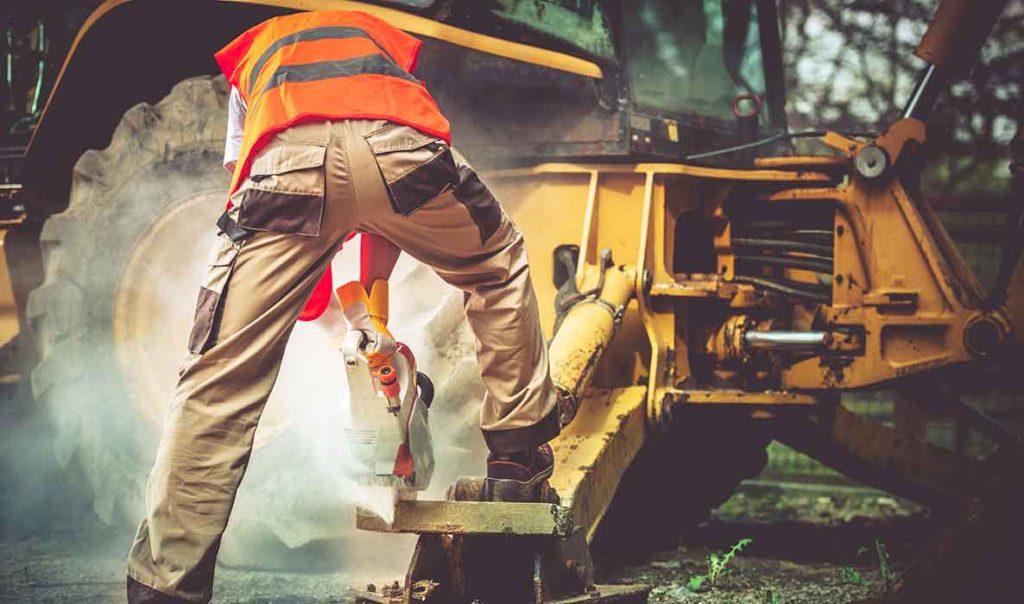 New York City construction personal injury attorney
Jeffrey J. Shapiro & Associates is a New York-based personal injury firm that has been representing victims of construction-related accidents for decades. Whether you have sustained a crane collapse, accident related to defective equipment, a construction site machinery accident due to defective equipment, a slip and fall, or other type of accident, look no further than the attorneys who have helped clients in your same situation. If you or someone you love has been injured or has died in a construction accident, you most likely have questions about your rights and the compensation you are eligible to receive. Many victims of construction accidents fail to recognize the unforeseen costs that come from experiencing a construction accident, beyond medical bills.
You need an experienced construction site accident attorney
New York State law guarantees your right to a safe workplace, there are many accidents due to unsafe work practices. If you have been asked to work in an unsafe workplace or asked to use defective equipment that has harmed you in any way, you are able to file a construction accident lawsuit and recover compensation. The compensation you are entitled to depends on who is responsible for causing your accident, including third-party contractors, colleagues, and manufacturers. Together with your lawyer, you can pursue a settlement that will not only cover your medical bills but mental health treatment if you choose to seek it, lost wages, and pain and suffering associated with the accident.
Jeffrey J. Shapiro & Associates stands ready to hear your case and help craft a plan to help you move forward with your life.
---