Many Construction Site Injuries in New York and Surrounding Area
New York City is referred to as a "concrete jungle" for good reason
Home to some of the tallest sky scrapers and a tons of construction sites, it is unfortunately the home of many construction-related accidents. Despite efforts to crack down on unsafe work environments and construction sites, accidents on-site still happen each year at staggering numbers. It is especially important for New York construction workers to know their rights, especially if they have been injured or you are a family member who has lost a loved one in a construction-related accident.
Known as one of the most aggressive, seasoned, and established firms in New York
Jeff Shapiro & Associates is known as one of the most aggressive, seasoned, and established firms in the NYC area. Equipped with the experience to help victims who have been injured in construction related accidents, the attorneys put together a case for clients using a knowledge of New York state law and the facts of the case. Throughout their years of existence, the firm has helped clients who have experienced a variety of construction-related incidents, including malfunctioning machinery, falling objects on-site, wall and roof collapses, and electrocution to name a few. Regardless of the details of your construction-related accident, Jeff Shapiro & Associates will hear your case and help you understand where your employer was at fault.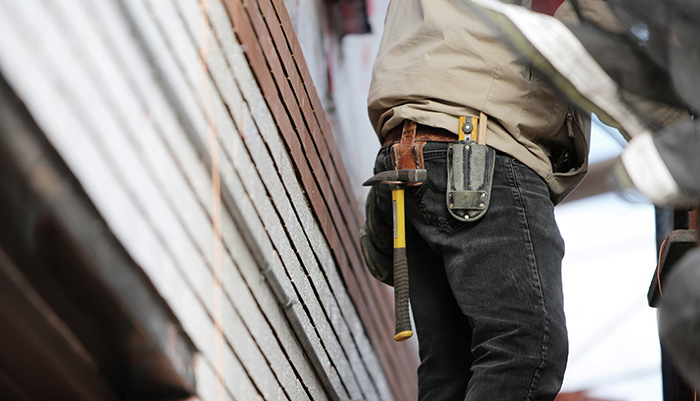 Sadly, many construction site accidents could have been avoided had proper safety procedures been enforced on-site. Employers have a legal responsibility to keep construction sites safe for their construction workers, contractors, developers, subcontractors, and any other individuals on the grounds. If procedure was not followed or enforced, for example protective gear was not provided, the victim will most likely have grounds for a construction accident lawsuit. Having a reputable attorney who is well versed in construction-related accidents and New York law on your side is wise.
Enlist the help of an experienced attorney team that has experience
Sustaining a construction-related accident will impact every aspect of your life. Shortly after the incident, the victim usually has medical bills piling up, many times unsure of how to proceed. Before you proceed with this process, it is wise to enlist the help of an experienced New York construction site attorney team that has experience representing clients who have sustained everything from scaffolding accidents to equipment malfunctions to electrocution. We are here to help!
---