Injured From a Crane Collapse in NY
Construction workers who have been harmed in a crane collapse or malfunction sustain devastating injuries and in some cases death. A crane, weighing up to 4,000 tons can inflict severe physical injury, not to mention the emotional pain and impact injury has on the person's ability to work in the future. Most construction workers realize that they are working in a potentially dangerous field, no one should ever have to experience such physical and emotional pain and if they do, reparations are certainly in order for the victim. Unfortunately, crane collapses and other construction-related accidents do occur and it is important for victims to proceed carefully after the incident. A seasoned attorney who experienced in construction-related accident scenarios will help the victim build a winning case, allowing the victim to move on with his or her life.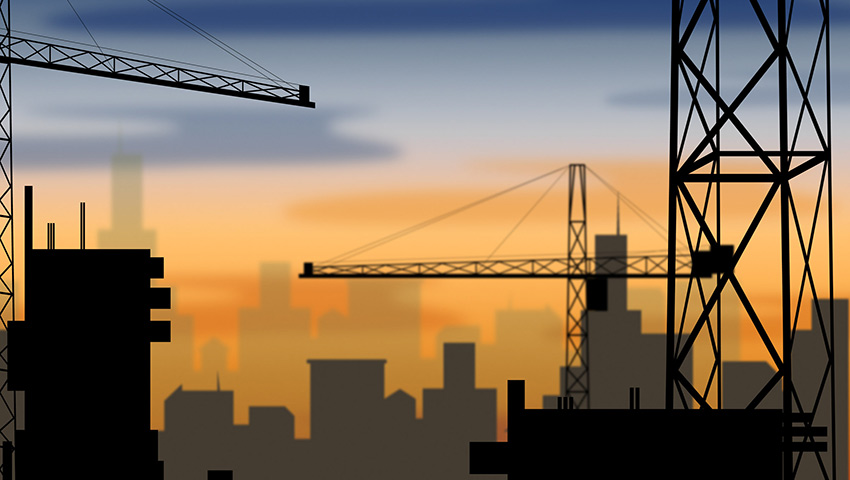 Crane company contractors can be held responsible
After a crane-related accident occurs on-site, it leaves all parties asking, who is held liable for crane accidents on construction sites? A construction personal injury attorney will help you sort out all of the details in your case. Crane company contractors can be held responsible, along with crane maintenance companies, crane parts manufacturers and distributors, and other on-site contractors. Despite taking precautions, accidents do occur, especially in the metropolitan New York City area, where there is constant construction going on at any given time. Cranes do drop loads, experience mechanical failure and rigging failure. Because of their massive size, crane accidents have devastating consequences that can impact your ability to work for a lifetime, and even result in death. An experienced attorney can help you identify which rules and regulations the crane operator and construction company failed to follow, resulting in the accident.
It's helpful to hire legal representation moving forward.
If you are seeking justice on behalf of a loved one, a seasoned legal counsel would be advantageous in your process. Pursuing a wrongful death suit is typical, and allows the family of the victim to seek damages for cost related to the funeral, potential loss in future wages, and also emotional trauma. If you or someone you love was injured from a crane collapse in NY, it is especially helpful to hire legal representation moving forward.