Injured in a Crane Accident in New York
Contractors, carpenters, welders, and electricians have some of the most dangerous careers in the market. Despite employers implementing safety precautions and trying to adhere to state and national law, mistakes are made and employers are negligent in some cases. The effects of a construction-related accident are life changing for our clients and in some cases, life-ending. No matter what you have experienced, Jeffrey J. Shapiro & Associates can help you rebuild your life. In the case of a wrongful death, we will work one-on-one with family members to make sure justice is served.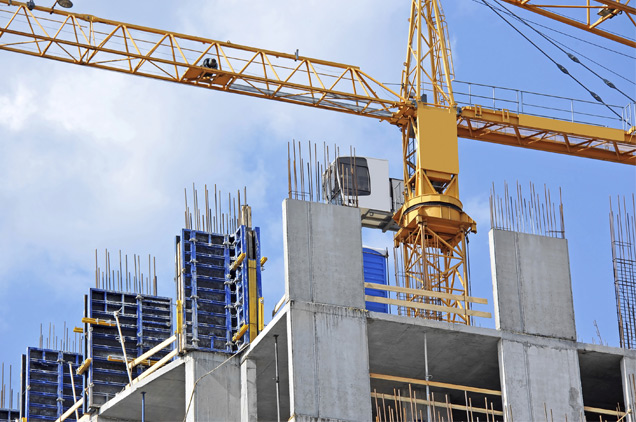 Construction-related accidents happen on a daily basis
We have worked with clients who have experienced everything from falling off of scaffolds and roofs, broken bones from bulldozer and crane accidents, concussions and head injuries related to falling objects and malfunctioning power tools. We have worked with clients who have been injured in crane accidents, resulting in broken bones, loss of hearing, and longstanding brain and neck trauma. Recovering from the physical injuries takes everything our clients have in many cases. The medical expenses and financial loss delivers another devastating blow that you do not want to face without an experienced, aggressive attorney team. Together with our clients, we develop an action plan. Well versed in state law and workers compensation, we fight for a fair settlement. Insurance companies may try to minimize the impact of your work-related injuries, and we will work tirelessly to block them.
We know all of the questions to ask
In many cases of construction-related injury, the employer did not take proper safety precautions. For example, the work environment was dangerous, protective gear not provided, and faulty equipment was used on-site. Perhaps safety training was never conducted, contributing to an unsafe workplace. We know all of the questions to ask and will walk you through every step of the process.
Jeffrey J. Shapiro & Associates will put you at ease throughout the entire process. We offer personal attention to each individual client. We have the national recognition to back up our brand. Our track record of million-dollar wins speaks for itself. We offer experienced and focused legal services for construction-related accidents.
---
We will pursue justice on your behalf