The Bronx, Many Accidents, Finding A Good Attorney – Personal Injury Accident Lawyer
New York City is known for its impressively tall skyscrapers and ongoing construction projects. Because of the high volume of construction projects throughout the New York Metropolitan area, there is also a higher rate of construction-related accidents compared with other major and midsize cities throughout the United States. Jeffrey J. Shapiro & Associates is proud to be a nationally recognized accident and personal injury attorney that serves individuals who have been harmed in construction-related accidents as well as personal injury. If you are currently seeking representation, look no further than one of the best – Jeffrey J. Shapiro & Associates.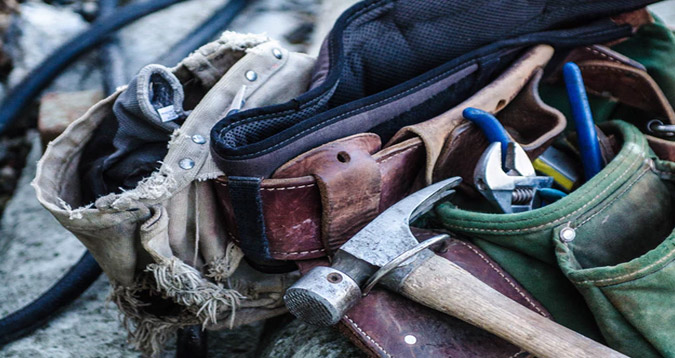 Construction related accidents occur throughout all the New York boroughs
Construction related accidents occur throughout the five boroughs, including The Bronx, Brooklyn, Manhattan, Queens and Staten Island. Finding a good attorney doesn't have to add to the stress you're already facing. Caring and experienced lawyers are standing by to answer your questions. For example, many victims ask questions regarding workers compensation and whether or not they are entitled to more. Under New York law, your expenses associated with your construction site injury are covered under workers compensation. However, you are entitled to file a separate personal injury lawsuit in the event that the accident happened due to a negligent supervisor, defective equipment, or an unsafe work site. Finding a New York personal injury attorney to educate and guide you through the process of filing a personal injury lawsuit is paramount. Together with our clients, we develop a strategy to seek maximum compensation against third parties who are responsible for your accident.
Personal Injury Accident Lawyer Bronx
Many of our clients ask what types of cases we accept. We have represented clients who have experienced everything from a roof collapse to faulty wiring, crane collapses, equipment malfunctions, ladder collapse among others. With over 30 years in the business of representing the victims of accidents and malpractice, we have represented thousands of cases and through experience know how to win.
If you have experienced a construction-related accident or personal injury in The Bronx or any of the other boroughs, make your life easier by calling for a free consultation with Jeffrey J. Shapiro & Associates at 800-728-5478. Finding a seasoned attorney is a vital first step in reclaiming your life.
---
 We will help you reclaim your health and life.