Construction Injury? This is Why You Need an Accident Attorney in New York
Despite safety measures as well as state and federal laws designed to keep construction workers safe, New York construction sites are some of the most dangerous work environments cross all industries. Accidents do happen, and if you have found yourself the victim of one, it's important to know that reputable and qualified legal counsel stands ready to represent you. When it comes to construction accident lawyers, Brooklyn, Manhattan, Staten Island, The Bronx and Queens would be wise to enlist the help of Jeffrey J. Shapiro, a personal injury and accident attorney who has successfully tried construction-related cases in the NYC metropolitan area for decades. Practicing law since 1979, Jeffrey J. Shapiro has a thorough understanding of what his clients are entitled to and will not rest until they reach a fair settlement. With empathy and understanding, the attorneys at Jeffrey J. Shapiro walk clients through every step of the legal process to ensure they are able to move on with their lives after enduring a devastating accident.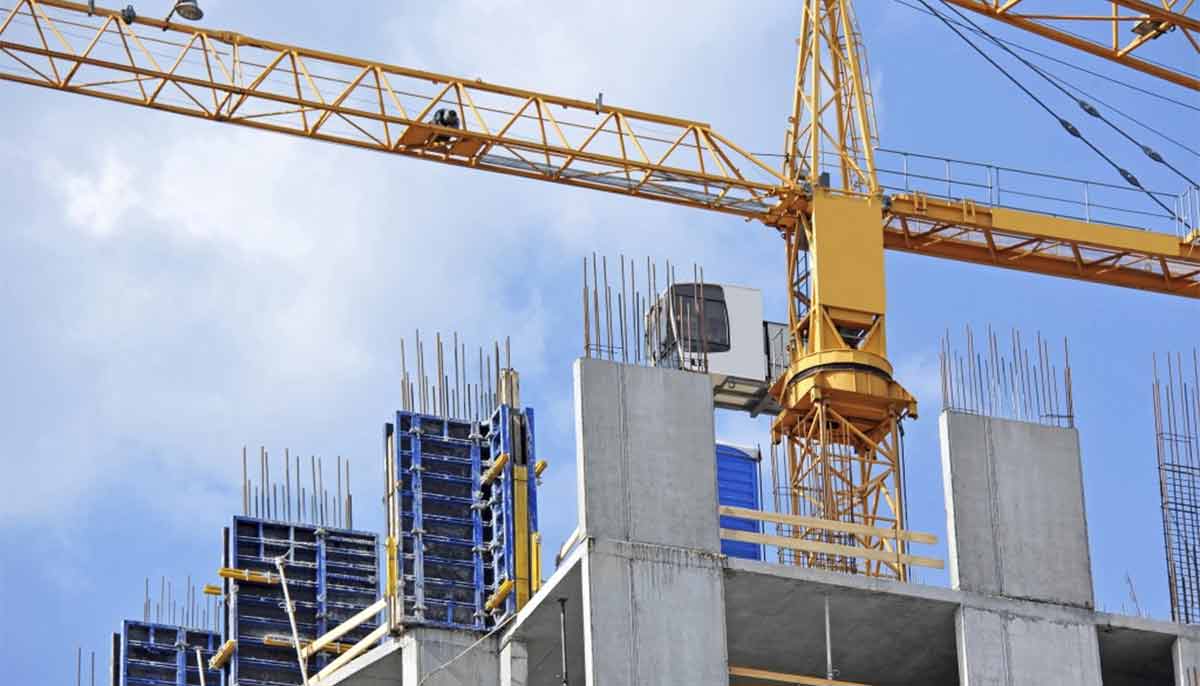 I've sustained a construction-related accident . . . Do I need a lawyer?
Yes, you need a lawyer. Too many victims of construction accidents are unaware of their rights and think that workers' compensation is their only option. We listen to our client's story and will identify which third party was responsible for your accident. Next, we assess the severity of your injuries, the impact the event has had on your life and ability to work in the future, and develop a case that will help you receive fair compensation. We have worked with clients who have sustained crane accidents, scaffolding accidents, ladder accidents, equipment malfunctions and construction site falls. Regardless of the details of your personal story, we will develop a case to obtain compensation for your medical bills, disability benefits, and lost wages. If you have lost a loved one in a construction-related accident, we can help you obtain compensation for death benefits.
Do I have a case?
Speaking with the lawyers at Jeffrey J. Shapiro & Associates will give you a clear sense of how strong your case is. While the Occupational Safety and Health Administration (OSHA) sets federal worker safety laws, construction sites in areas with a high volume of construction like the New York tri-state area, are notorious for frequently violating OSHA rules. Most construction professionals who have been harmed are unaware of their rights and are not well versed in state or federal law. Enlisting the help of the experienced, reputable New York attorneys at Jeffrey J. Shapiro & Associates is one of the best decisions you could make during this difficult time.
---