Construction Site Accidents in New York
Without proper legal representation, it's possible to miss out and go uncompensated after experiencing a work-related injury that took place at your construction site. If you have been injured at a construction site, New York is home to some of the most successful attorneys with a proven track record of success, Jeffrey J. Shapiro among the very best. They have represented construction workers throughout the tri-state area, investigating construction sites and accidents in Queens, Manhattan, and The Bronx.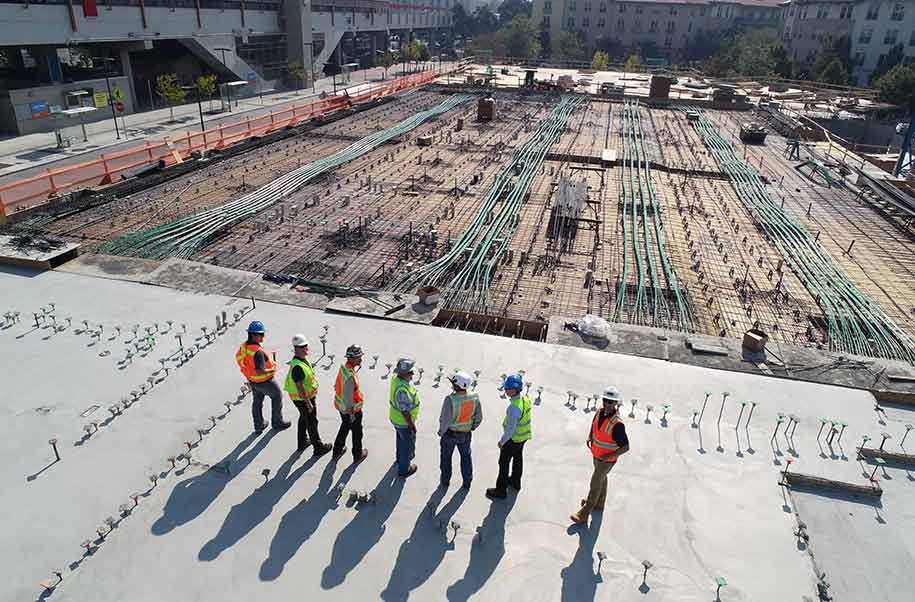 Due to the high volume of real estate construction projects going in progress at any given time in the city, construction accidents are unfortunately more common in New York compared with other metropolitan cities. However, this is not a reasonable excuse for workers to sustain injuries on unsafe construction sites that are often due to unsafe work environments, with the construction company or equipment manufacturers to blame. If you have been harmed in a construction-related accidents, it is vital that you enlist the help of an experienced, aggressive attorney sooner rather than later.
One question that many clients have is surrounding workers' compensation
While workers' compensation does alleviate some of the financial burden, it does not even begin to cover all of the current costs and future costs you will owe due to this accident. A reputable construction accident lawyer will hear the details of your case, walk you through the process of filing a lawsuit, and help you win a settlement that goes far beyond what you receive through basic workers' compensation.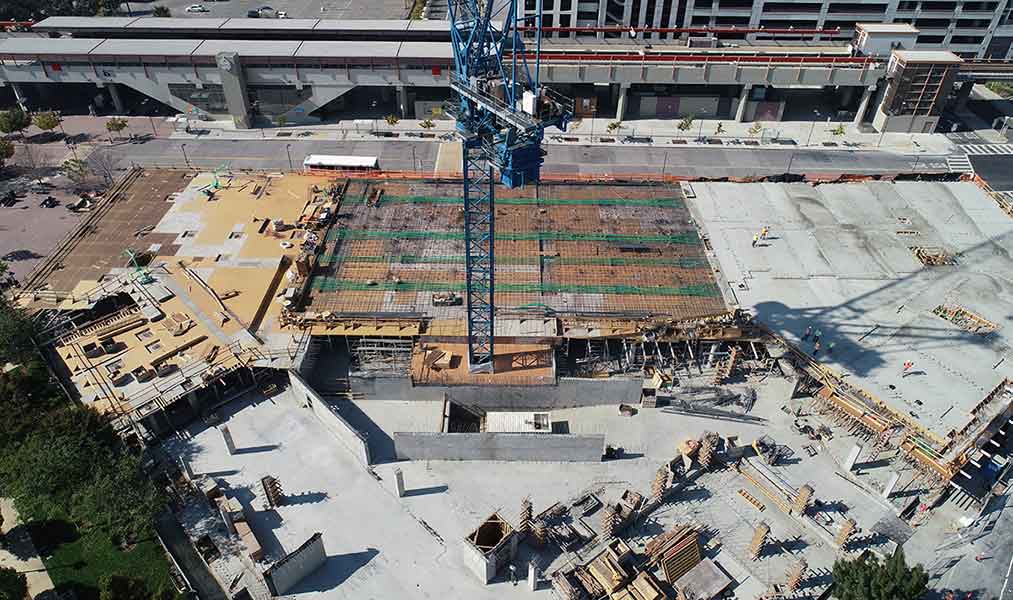 Scaffolding accidents, crane collapses, and equipment and machinery malfunction…
Construction-related accidents happen too often, with scaffolding accidents, crane collapses, and equipment and machinery malfunction as some of the most common. Electrocution and falling objects are included in the most common accidents that occur on construction sites, usually due to unsafe work conditions or an employer failing to follow on-site procedure. We have fought to protect the rights of construction-workers who put their health and well being on the line everyday, who have sustained life-changing injuries and chronic illnesses. Let's not forget the psychological and mental trauma that results from a construction-related accident. Picking up the pieces of your life will require a monetary settlement that covers adequate resources. Between medical bills, therapy, and finances to cover lost wages and future lost wages, you cannot afford to file a lawsuit without the help of an experienced, competent attorney like Jeffrey J. Shapiro & Associates.
---