Injured at a Construction Site in New York
Most of the victims who have been injured at a construction site in New York feel ill-equipped to not only handle their personal recovery, but the matters regarding insurance, workers compensation, medical bills, and financial settlements. For victims of especially harmful accidents, there is a real possibility that he or she is no longer able to work moving forward. In the weeks following the accident, medical bills begin to arrive at the house and insurance representatives calling with settlements they present as fair and just.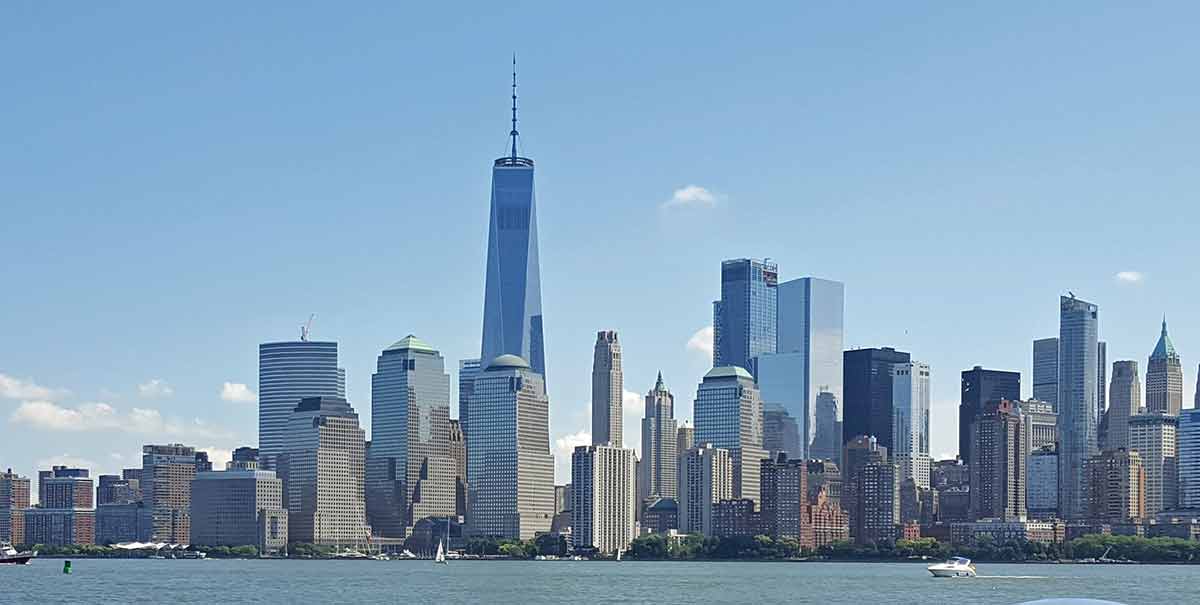 Trusted and Experienced New York construction site injury attorney
If you have been harmed in an accident on a construction site, it is vital that you do not try to sort through the complex issues that will inevitably arise and instead enlist the legal representation of a renowned attorney who is experienced in handling similar cases. Jeffrey J. Shapiro is one of the most trusted attorneys in the New York metropolitan area, with a proven track record of leveraging his knowledge and experience to win settlements for individuals harmed in construction-related accidents.
Due to the high volume of construction development projects taking place on the streets on Manhattan and New York's other four boroughs, the likelihood of a construction accident is relatively higher than other major cities. Unfortunately, state and federal law as well as safety protocols mandated by the company do not always protect workers against the actions of negligent individuals, malfunctioning machinery and equipment, and mistakes made at the hands of contractors and manufacturers.
Experience makes all of the difference when working with Jeffrey J. Shapiro
He has been practicing law in the New York Tristate area since 1979 and in that time has helped countless clients in situations similar to you reclaim their lives and move on to be happy, productive, and financially sound.
Reviewing the details of your case with the attorneys at Jeffrey J. Shapiro & Associates is a wise first step. Even if you are unsure of whether or not you have a case, these experienced, trusted attorneys can give you honest feedback and a plan to proceed in recovering lost wages, disability benefits, the cost of medical bills, and death benefits. Your personal attorney is the one ally you can trust in the aftermath of a construction-related accident. Jeffrey J. Shapiro & Associates has helped clients who have been in your similar situation and are ready to fight on your behalf.
---