Here are Some Construction Site Hazards in New York City
NY is busy. Full of Construction. Here are Some Construction Site Hazards
New York City has a large volume of ongoing real estate development and construction making it home to some of the most impressive architecture as well as a proportionately high number of construction-related accidents. New York is busy and full of construction, and here are some construction site hazards that all construction workers and professionals need to be aware of when working on various projects throughout the city. Too many competent professionals are finding themselves injured on construction sites and are suffering the physical and psychological consequences that result.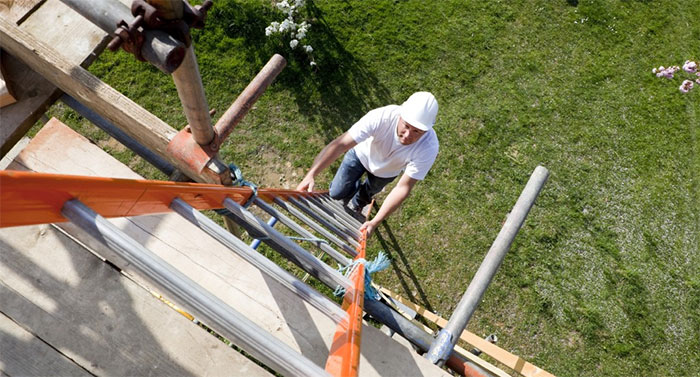 Victim of a construction site accident in NYC?
If you have been the victim of a construction site accident, there are a few reasons why you need to hire a reputable attorney who is experienced in construction-related accidents. First of all, most victims of construction-related accidents are going through this process for the first time and have no idea what they are entitled to and who exactly they should hold responsible for the accident. Clients often ask us if they can sue their employer for an injury that occurred on-site. In many cases the answer is no but the labor laws of New York provide protection to injured construction workers that allows them to go beyond the limited benefits afforded to the victim through workers' compensation.
You'll need a seasoned attorney with experience dealing with construction site attorney teams
A seasoned attorney who is well versed in construction accidents will hear the details of your case and know when it is appropriate to sue a contractor, subcontractor, or other third parties who may have played a role in the accident. Our clients who are navigating this situation for the first time are often unsure or uninformed about their legal rights. We understand that our clients are recovering, both physically and emotionally, and we do our best to act as partners to protect and offer support during this difficult time.
Everything from a crane or scaffolding accident to electrocution to accidents
Over the years we've seen a number of construction-related injuries caused by everything from a crane or scaffolding accident to electrocution to accidents resulting from defective equipment. NY is busy and full of construction, which can unfortunately result in unsafe work environments where safety regulations are violated. Regardless of the details of your case, the lawyers at Jeffrey J. Shapiro stand ready to help you compiled a strong and aggressive case. Call now for a free consultation with Jeffrey J. Shapiro and Associates at 800-728-5478.
---