A Crane Collapse in New York City – What Now?
Sustaining a crane collapse on a construction site is one of the most terrifying experiences. If you are a construction worker or an innocent bystander who has been impacted by a crane collapse or crane-related accident, seek legal representation immediately, before speaking with insurance agents, workers' compensation representatives, and/or your employer. Your next steps following a crane collapse are crucial to winning your case and the settlement you deserve. Why enlist the help of a crane collapse attorney? You may wonder. Jeffrey J. Shapiro & Associates is a reputable and aggressive law firm with years of experience in construction-related accidents. After learning of their past wins on behalf of clients whose lives have been severely altered by a crane accident, your choice of which law firm to hire becomes clear.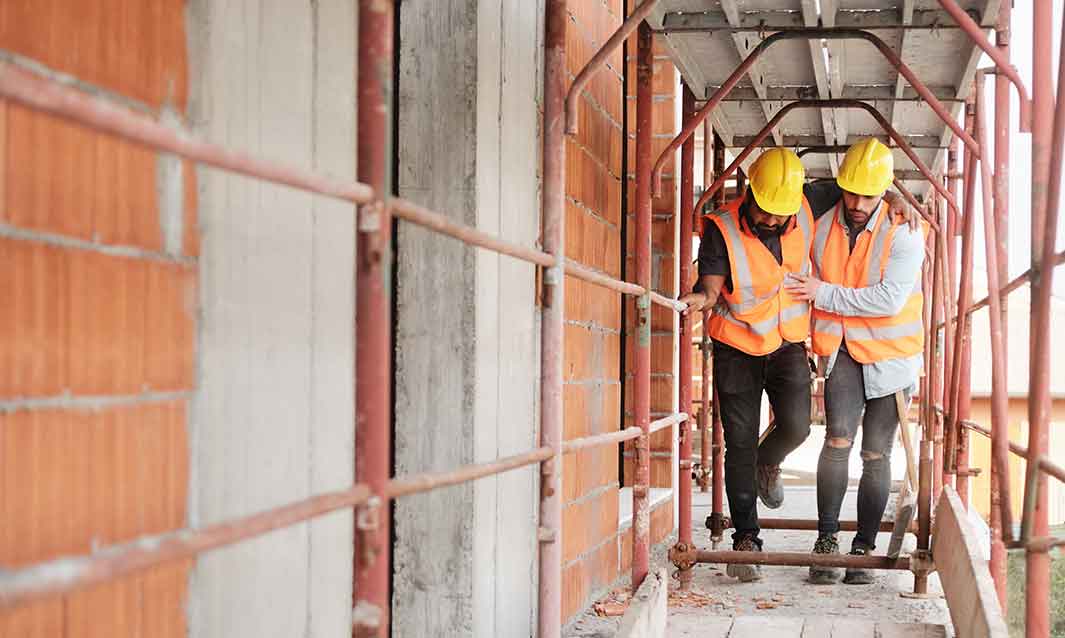 New York construction site accidents are high in numbers
Unfortunately, New York City claims a high number of construction professionals who have been injured from a crane collapse compared to other metropolitan cities where real estate construction is not as common. Most crane accidents are due to negligent use and inadequate, irresponsible supervision of crane operation on-site. In some cases, the crane manufacturer is to blame for the accident. Seasoned lawyers who have handled cases just like yours know the questions to ask. Did training include an overview of how to operate the crane, including safety precautions? Was the supervisor negligent and fail to enforce rules and procedures? Did the crane undergo regular maintenance and safety checks? Hiring an attorney who specializes in construction-related cases is one of the best investments you can make, one that will literally pay off for a lifetime.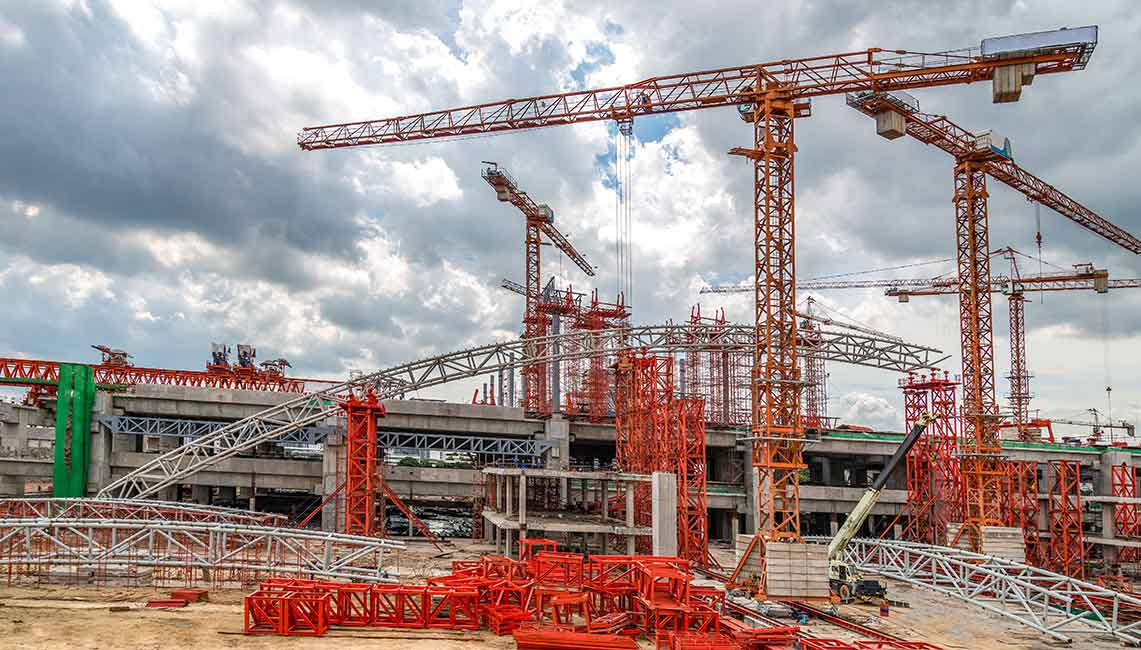 THE experienced crane collapse attorney
The lawyers with Jeffrey J. Shapiro dig into the facts of your case to uncover the truth, assess blame, and represent your case in a court of law. If you are looking for a crane collapse attorney, it's vital that you choose an attorney who is well versed in construction-related accidents, specifically crane accidents, and that they have helped other clients who have faced similar situations.
If you have been harmed in a construction accident, specifically a crane collapse in New York City, do not hesitate to reach out to Jeffrey J. Shapiro & Associates. Together with our clients, we develop a solid strategy to help you recover loses and a full settlement to help you move forward confidently with your life.
---