You've Had a Crane Injury in New York, Now What?
THE Experienced Crane Collapse Attorney in New York
Crane accidents can have devastating consequences for a construction worker who finds him or herself in the wrong place, at the wrong time, on a site that isn't following proper legal protocol. Whether your crane injury is minor or has had life-threatening consequences, it is imperative that you hire a reputable, capable attorney to help you receive fair compensation for your pain and suffering. There is no reason why you should have to unfairly pay for the negligence of others. Together with your crane collapse attorney, you will work together to craft a case to win fair reparations that will help you move on with your life.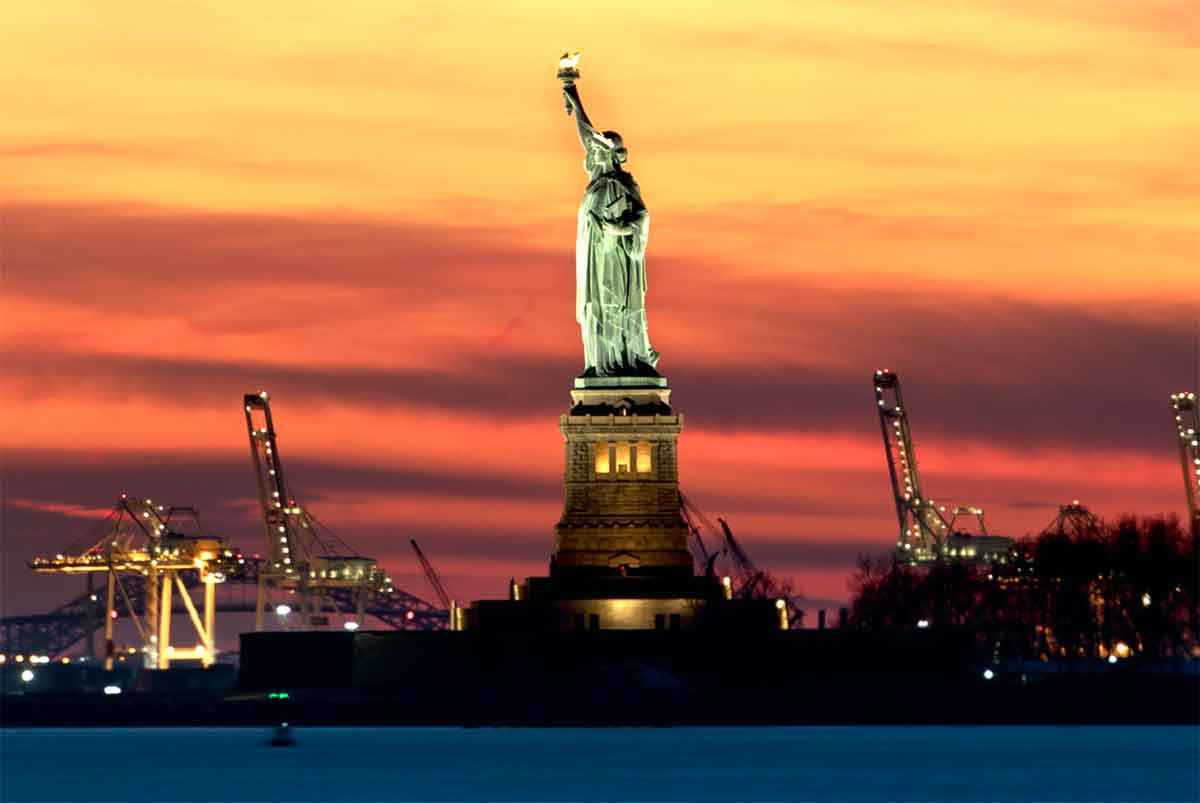 Too many crane collapse accidents in NYC
The New York metropolitan area has been home to numerous crane accidents in the past decade, even more so than other cities due to the high volume of real estate development projects. When a crane malfunctions or collapses, the crane operator is not the only one at risk. Construction site workers below and pedestrians are put in harm's way, with devastating physical and emotional consequences for all involved. Having worked with many clients who have been injured in crane accidents, we know that these types of accidents are commonly caused by inadequate supervision onsite, malfunctioning equipment, and direct disregard for safety procedures. Cranes can drop suddenly due to overweight loads, dropped loads, rigging failures, and poor communication between crane operators and those on the ground. An attorney who specializes in construction-related crane accidents can help figure out who is to blame in your specific situation and build a case to win fair compensation for you and your family.
Crane Injury – lost wages, medical bills, mental health therapy and more
In reality, workers' compensation is rarely enough to cover one's lost wages due to injury, medical bills, and mental health therapy services. Hiring an attorney who has represented countless clients who have been in your same situation is one of the best investments you can make for your physical, emotional, and financial health moving forward.
With experience and a successful track record to boast, Jeffrey J. Shapiro & Associates is a New York-based firm that will fight on your behalf for an adequate settlement. The firm has received national attention for a commitment to construction worker's rights. We have helped clients who have suffered through everything from scaffolding accidents to crane mishaps, forklift injuries and faulty equipment. We stand ready to help you move on with your life through a fair settlement.
---