New York City is home to spectacular restaurants, dining, theater and the finest museums the world has to offer. Unfortunately, New York City also ranks as one of the highest ranked states in construction-related accidents given the high volume of real estate construction at any given time. Most recently, a construction worker was tragically killed in a crane-related accident in Manhattan's SOHO district this last April.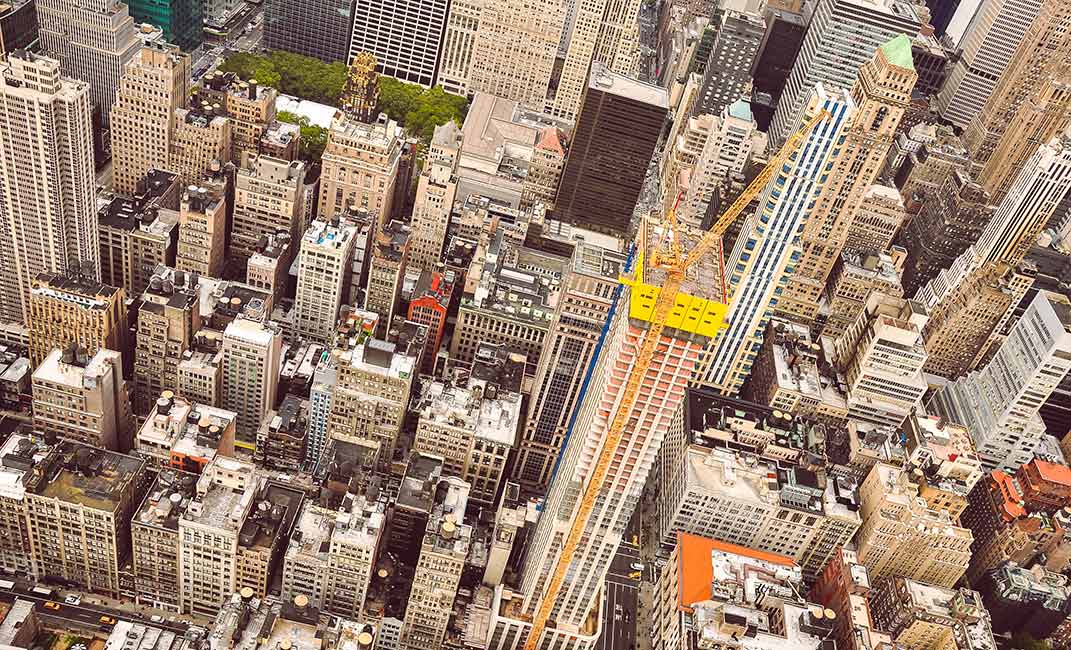 On-site accidents resulting from employer negligence, equipment malfunctions, and other factors contributing to an unsafe work environment is unacceptable. Individuals who endure construction-related injuries often times don't realize that an accident of this magnitude will not only impact them physically, but emotionally and financially as well. Hiring a capable and seasoned attorney is one of the best decisions you can make for yourself and family.
One of the Top and Experienced Personal Injury Lawyer in New York
If you have been injured in a construction-related accident, it's time to enlist the help of a reputable, aggressive New York construction accident lawyer who can help you recover damages and reparations to move on with your life. When it comes to construction-related and/or slip and fall lawyers, Jeffrey J. Shapiro & Associates ranks as one of the best. With a strong national reputation and impeccable track record of wins, you are in good hands when you hand your case over to us. The attorneys with Jeffrey J. Shapiro & Associates have worked on a wide array of construction-related accident cases involving everything from scaffolding accidents to ladder mishaps, accidents due to defective equipment, electrocution, including cases involving negligent on-site supervision.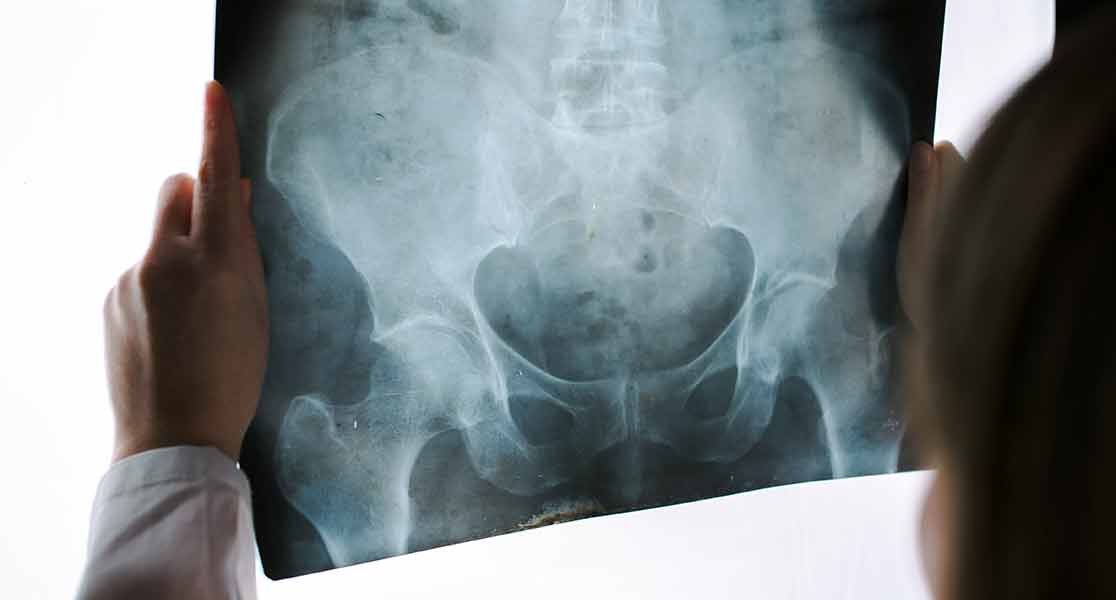 Get the Compensation that You Deserve – We Can Help!
Regardless of the details of your case, Jeffrey J. Shapiro & Associates will walk you through every step of the case, collecting and assessing facts, determining blame, and crafting a winning strategy. It is in your best interest to consult with an attorney who has a winning track record to protect your legal right to compensation. Many injured construction workers underestimate the impact that an accident can have on their ability to earn a living in the future and any mental health issues that may result from enduring an onsite accident. By hiring an attorney, you are setting yourself up for the best possible outcome. Jeffrey J. Shapiro & Associates has the experience and passion and stands out among the other slip and fall lawyers in NYC. Let us aggressively fight on your behalf for compensation to cover your lost wages, medical expenses, pain and suffering and more.
---