New York Construction Accident Lawyer
If you are looking for a New York construction accident lawyer with a proven track record of success to represent your case, look no further than Jeffrey J Shapiro & Associates. If you have recently been injured in a construction related accident, you most likely have a list of questions and are unsure where to turn for support. With a reputation as one of the most aggressive and successful firms in New York, The attorneys at Jeffrey J Shapiro & Associates stand ready to walk you through the process of reclaiming your life after experiencing a horrific construction accident.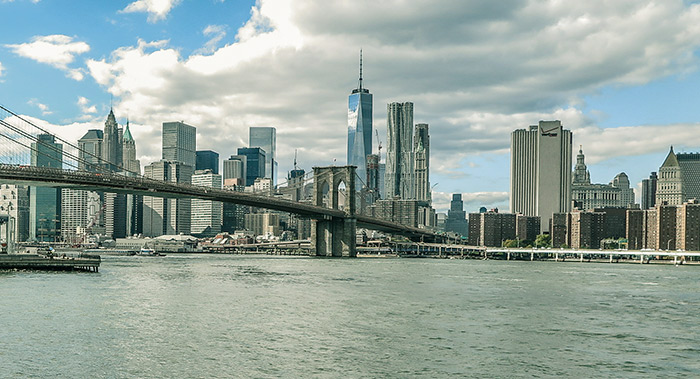 What to do if you're injured in New York at a construction site
How you choose to proceed after experiencing a construction related accident is crucial. Insurance adjusters may try to get you to accept a low-ball offer and assure you their offer is all you can get for your injuries. As someone who is not well versed in the law, many victims feel pressured to accept the offer, unsure of what they deserve. Your attorney acts as an advocate for you throughout the process. For example, an attorney who is experienced in New York construction accident cases will know that your settlement should reflect a loss of future wages, and emotional pain and suffering in addition to your medical bills. Having represented thousands of clients in your same situation, we will inform you of your rights and make sure your settlement is fair and just.
All types of construction related injuries in New York
Perhaps your accident didn't result in a severe, life-altering injury and you wonder if you're entitled to a settlement. We work with clients who have experienced everything from a fall due to a wet floor or job site clutter to on-site falls caused by shifting scaffolds, roofs, and ladders. Whether you broke a finger or have incurred severe damage to a leg, we will fight for you. If you won't do it for yourself, do it for your family. Your accident has affected everyone in your life, as will your settlement. With the help of a reputable attorney who knows the ins and outs of construction-related accidents in New York City, you will be able to obtain compensation for medical bills, lost wages, and disability benefits.
---