Why Are Construction Sites So Dangerous?
Construction continues to rank as one of the most dangerous industries to work in according to the Bureau of Labor Statistics. Despite legal regulation and construction site safety protocols in place, construction-related accidents continue to happen year after year, especially in cities that boast a large volume of real estate development including Manhattan. If you're injured on a construction site in NYC, you need an experienced construction accident lawyer in New York, a firm who knows how to handle the high-paid construction company attorney teams.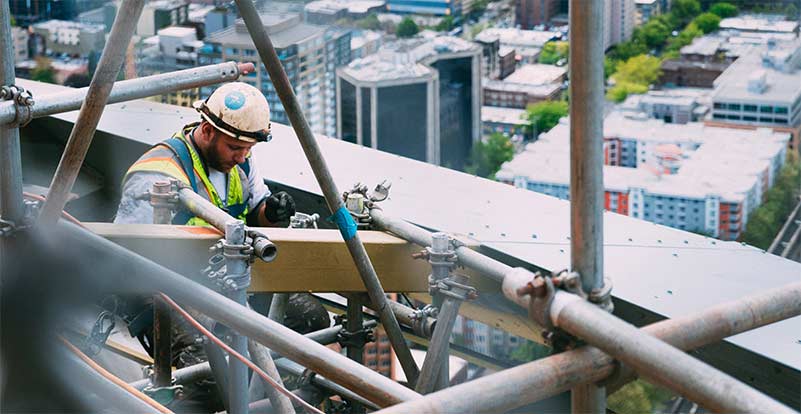 Construction workers are ALWAYS at risk
After taking the time to investigate the daily work of a construction worker, it's no wonder why this population is at high risk. On a daily basis, professionals working in this industry are asked to perform physically demanding manual labor, often times from soaring heights. Even when federal and state safety protocols are followed closely, construction workers can experience falls from roofs and ladders, with scaffolding accidents ranking as another common construction-related accident. Defective tools and unsafe machinery is sometimes to blame, as well as daily exposure to damaging chemicals and elements. Additionally, personal injury attorneys have worked with clients who have experienced burns from fires and electricity mishaps that result in electrocution.
A reputable and experience New York City Personal Injury Lawyer
If your employer has failed to provide reasonable and adequate protection for you and your colleagues working in the construction industry, now is the time to seek out a reputable and experienced New York City Personal Injury Lawyer. Working in the construction industry does have its risks, but when regulations and state/federal laws are abided by, there is no reason for physical injury, especially at the rate we are seeing.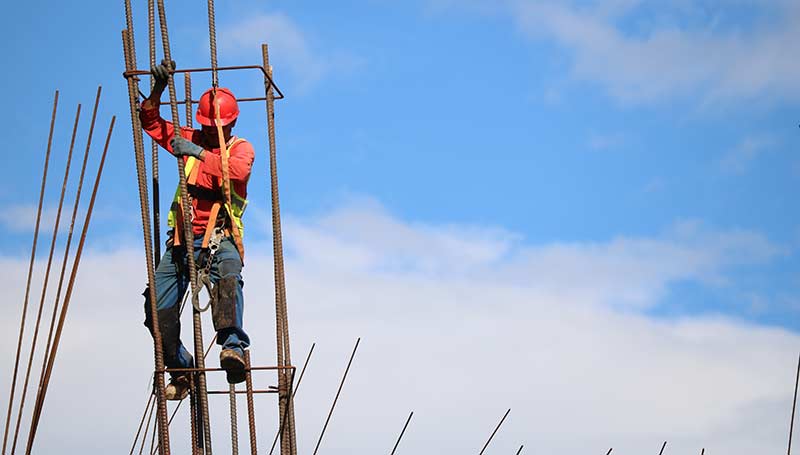 Aggressive and trustworthy attorney to represent you
Jeffrey J. Shapiro has served clients throughout the tristate area who have experienced construction related accidents. Workers compensation provides limited compensation that rarely covers all expenses and leaves no reparations for pain and suffering. Together with an aggressive and trustworthy construction site accident attorney, you can identify who is at fault and make a plan to move forward.
Anyone can be injured on a construction site
The physical demands of a career in construction make it one of the most dangerous professionals to work in. However, this does not mean that you have to accept whatever injuries, physical and mental, that you have incurred and simply make due with financial settlement offered to you through worker's compensation. It's vital that you call an experienced attorney immediately to sort through the facts to develop the strongest case possible.
---