Finding a Great Personal Injury Attorney in NY
Finding a great personal injury attorney in NY will be the least difficult part of moving on with your life after sustaining a construction-related accident when you enlist the help of Jeffrey J. Shapiro & Associates. Adjusting to the realities of life after sustaining a construction-related accident is difficult enough. Many of our clients have experienced physical injuries in addition to severe emotional pain. Medical bills are arriving at the house, insurance agents calling for answers to questions and statements regarding the accident. Most of our clients have never been in this situation before and have the legal background to know how to proceed and best answer these questions. Jeffrey J Shapiro & Associates has represented a high number of clients who have sustained devastating construction-related accidents and know the process inside and out. We protect our clients professionally and aggressively, allowing you to focus on your personal recovery.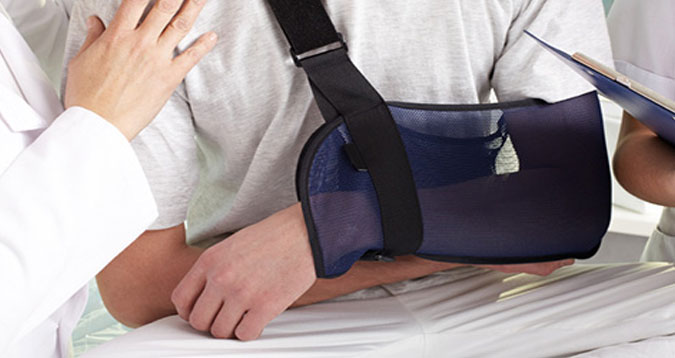 Real estate, population grown, construction accidents in New York
Construction accidents occur too often in New York City, given the high volume of real estate construction and development that occurs in a given year. Laws meant to protect the safety of construction professionals are not always followed and the day-to-day at a construction site will fall away from adhering to on-site regulations and rules. Shapiro himself has been representing victims in construction related accidents since 1979 and in that time has worked on cases including everything from crane collapses to scaffolding and building renovation accidents in New York. In many cases, construction professionals are not even aware of their full rights and may not know whether or not proper precautions were followed in their situation.
A settlement you may be entitled to after sustaining an incident
Additionally, most people have no idea how much of a settlement they are entitled to after sustaining an incident, which an experienced attorney who has worked on hundreds of cases similar to yours is important. An attorney at the firm will take a look at your lost wages, medical expenses, and personal suffering to assess the full extent of your financial losses.
Collecting worker's compensation benefits and filing a lawsuit
The process of collecting worker's compensation benefits and filing a lawsuit for a job site injury is complex and not a process you want to embark on alone. Call now for a free consultation with Jeffrey J. Shapiro and Associates at 800-728-5478. We will put you on the path to reclaiming your health and life.
---